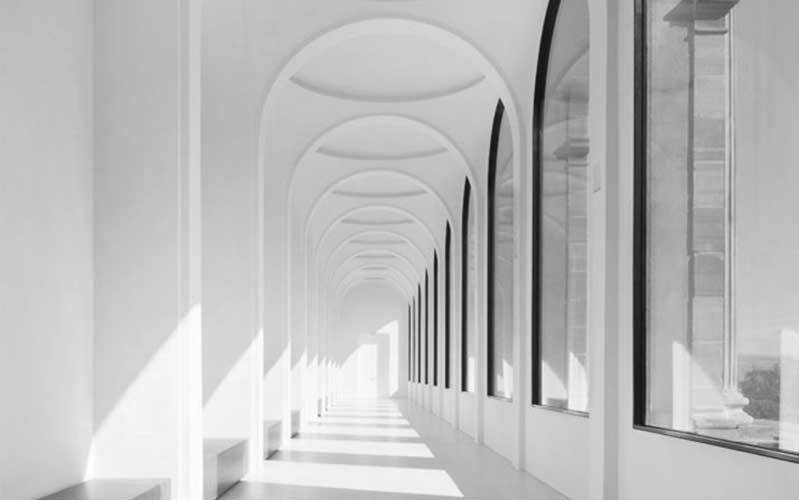 PRESS |
Live the Process! A Moment With Health-Ade Komucha
Copied URL to clipboard!
For Daina Trout, perfection isn't on the table.
The onetime corporate executive grew up with a serious work ethic and an appreciation for nourishing food. It wasn't until she had a brush with leadership and realized she wanted to go out on her own that she harnessed her master's degree in Nutrition and Public Health from Tufts, teamed up with her husband, Justin Trout, and her best friend, Vanessa Dew, and launched Health-Ade Kombucha. Now, six years later, that labor of love has grown into a thriving business with product available in 7,500 stores and restaurants throughout the country.

Here, Trout talks about the challenge of starting a business and the benefits of appreciating the journey:

Live The Process: How do you think your upbringing influenced your trajectory?

Daina Trout: There is so much about my upbringing that made me the person I am today. For one, we moved around a lot, so I learned how to be OK with change. This is really important for an entrepreneur because change is pretty much the only thing that's constant; you start ahead of the game if you're already comfortable with it. Another thing that comes to mind about my upbringing is my father: he held a high standard for us girls (I had three sisters), really valued hard work and never took shortcuts. Of course, knowing how to work hard and not take the easy route was very important for Health-Ade, especially in the beginning. We always say hard work is the secret to our success.

My love for food really came from my mother—she cooked healthy, delicious meals from scratch. I always loved good, real food. I further developed this interest in graduate school (I went to Tufts for nutrition), but it all started in our home kitchen with my mama's food.
To read the full article, please visit: https://livetheprocess.com/blogs/transformational/a-moment-with-health-ade-kombucha
Today's blog is written by our very own Daina Trout, MS, MPH
Catch up on The Digest
Your go-to spot for digestible gut-talk