Subscribe for a good deal inside and out
Talk about benefits
What a steal
Save 15% plus free shipping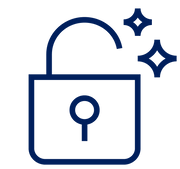 Skip the line
Get early access to new flavors
It's all textable
Change anything in your subscription via SMS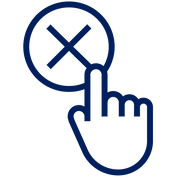 Cancel whenever
No commitments, no hard feelings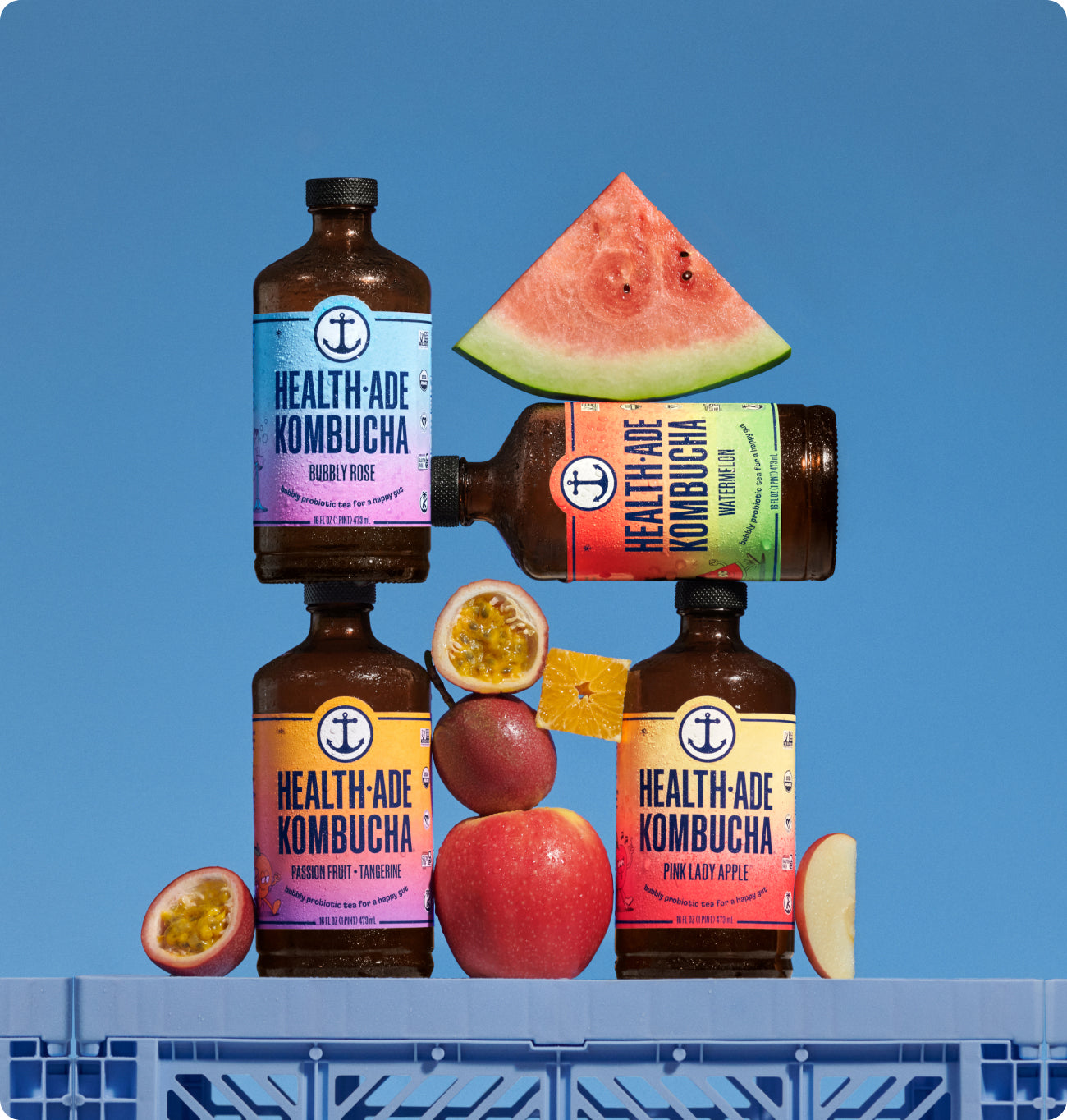 Best Sellers
Kombucha
Fan Favorite Variety Pack
Kombucha
Paradise Variety Pack
Kombucha
Pink Lady Apple®
View Collection
A Health-Ade a day... you know the rest
Like any probiotic, the real benefits come when you drink it regularly.
Shop All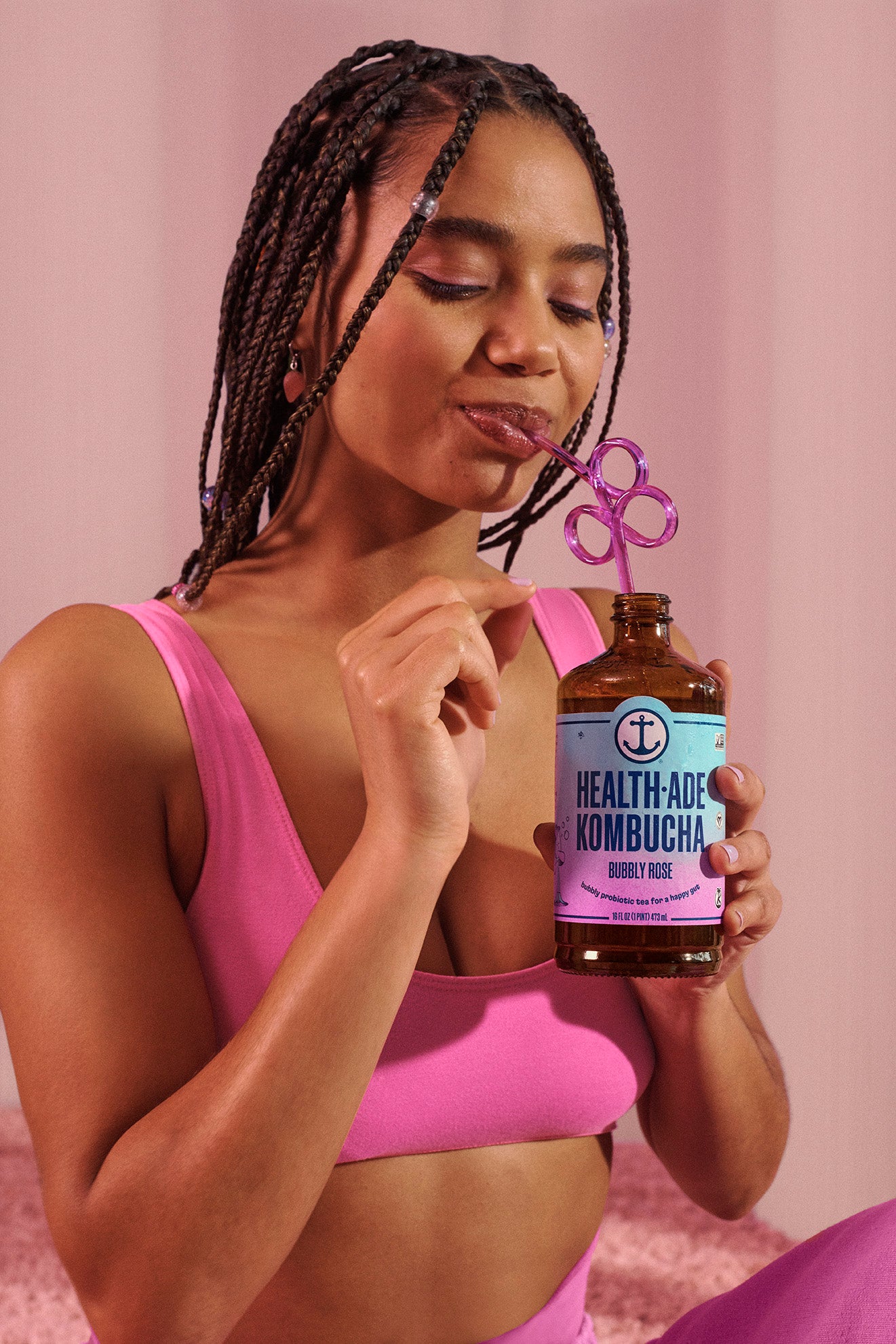 We're just a text away
Change up your subscription
Feeling some new flavors subscription? Done.
Get insider status
All the deals, all the new products, you'll be the first to know.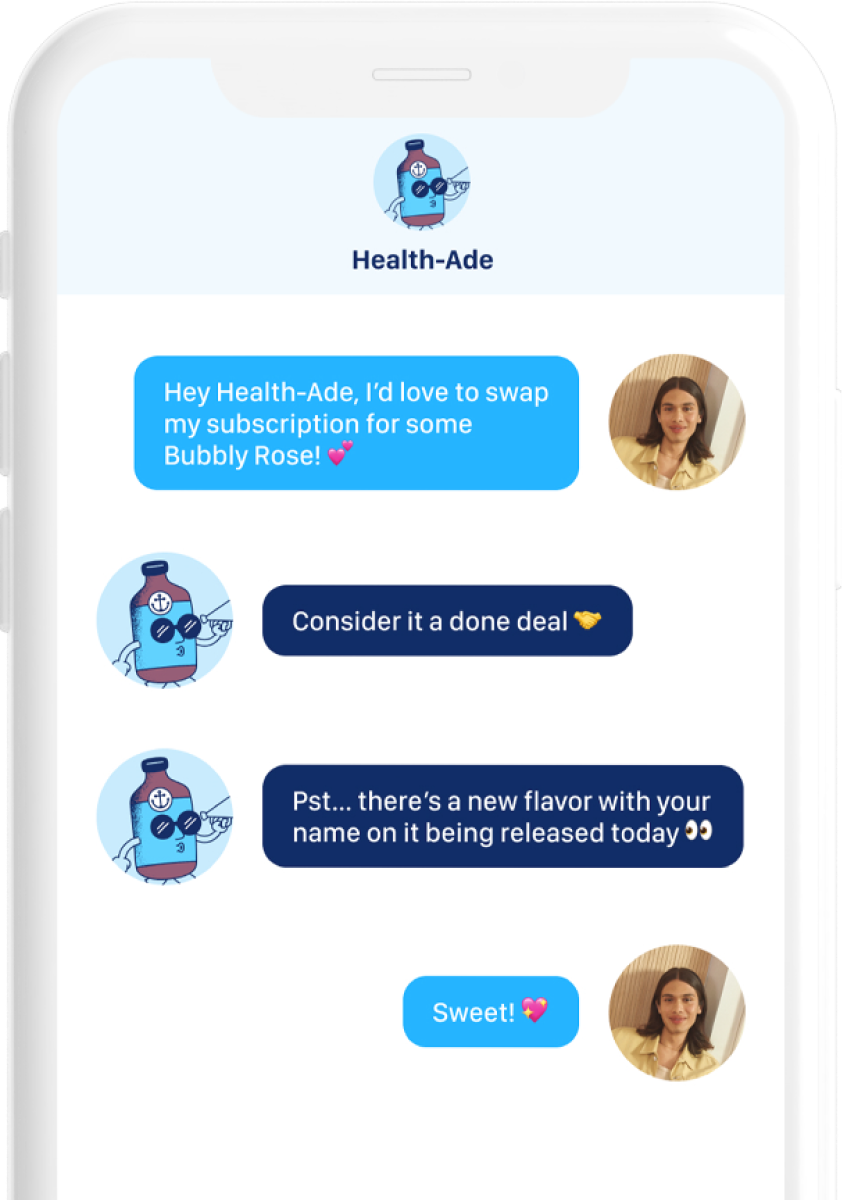 Can't stump us
Kombucha is fermented tea that contains probiotics and healthy organic acids. Ours is blended with organic cold-pressed juice to create a wide range of feel-good flavors. A little tart and a little sweet, with just the right amount of bubbles, kombucha is a delicious natural treat!
What are the ingredients in kombucha?
Tea, water, sugar and a culture (the collection of microorganisms responsible for fermentation) are all you need to make kombucha! At Health-Ade we use a blend of green and black tea, and add cold-pressed juice from organic produce for that extra fresh flavor.
What are the benefits of kombucha?
Like all fermented foods, Kombucha contains probiotics and healthy organic acids which are both known to support a healthy gut. A healthy gut contributes to decreased inflammation and bloating, stronger immunity, smooth digestion, balanced energy levels, less stress, healthy skin and nails and improved mood.
How often should I drink kombucha?
Kombucha is a food, not a drug or a supplement. So it's best to look at Kombucha like you would a fruit—delicious, natural, and beneficial. Like other natural foods, there is no "right" or "wrong" amount. Drink the amount that makes you feel good!
How much caffeine is in Health-Ade?
Great question! While our kombucha is brewed using black and green tea, much of the caffeine dissipates during fermentation. Health-Ade Kombucha has between 5-15mg of caffeine per serving, similar to the amount in a cup of decaf coffee.
Subscribe Today
Kombucha in Cans
Kombucha in Bottles
Glow Up Kombucha
Variety Packs