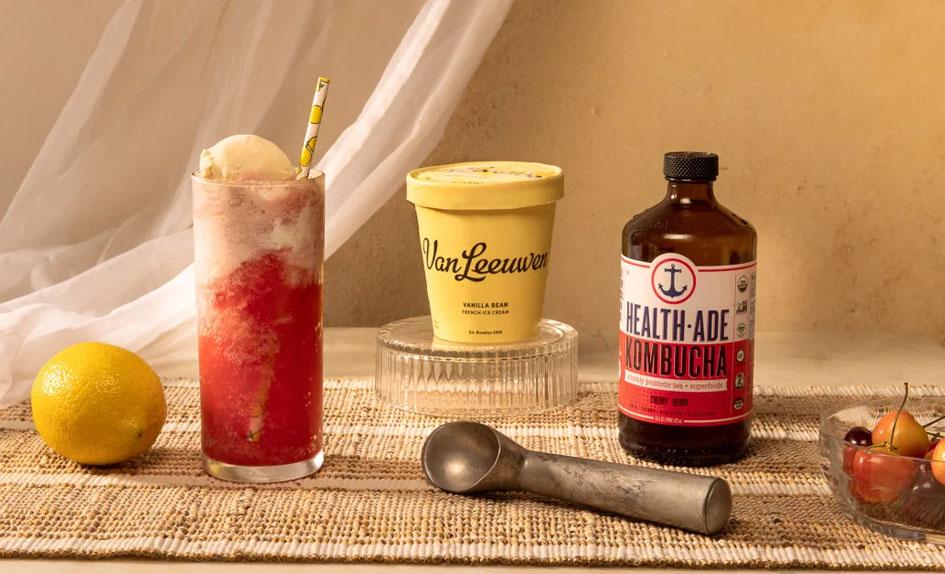 Kombucha Floats Are The Perfect July Fourth Treat — Here's How To Make 'Em
Copied URL to clipboard!
There's something magic that happens in the alchemy of a float: two simple (albeit delicious!) ingredients come together to be so much more than the sum of their parts. Floats are creamy, sweet, and effervescent. While they have all the right qualities to be utterly delicious, no one would describe them as particularly gut-healing—until now.
https://www.mindbodygreen.com/articles/how-to-make-kombucha-floats-recipes-tips-and-tricks
Today's blog is written by our very own Daina Trout, MS, MPH
Catch up on The Digest
Your go-to spot for digestible gut-talk