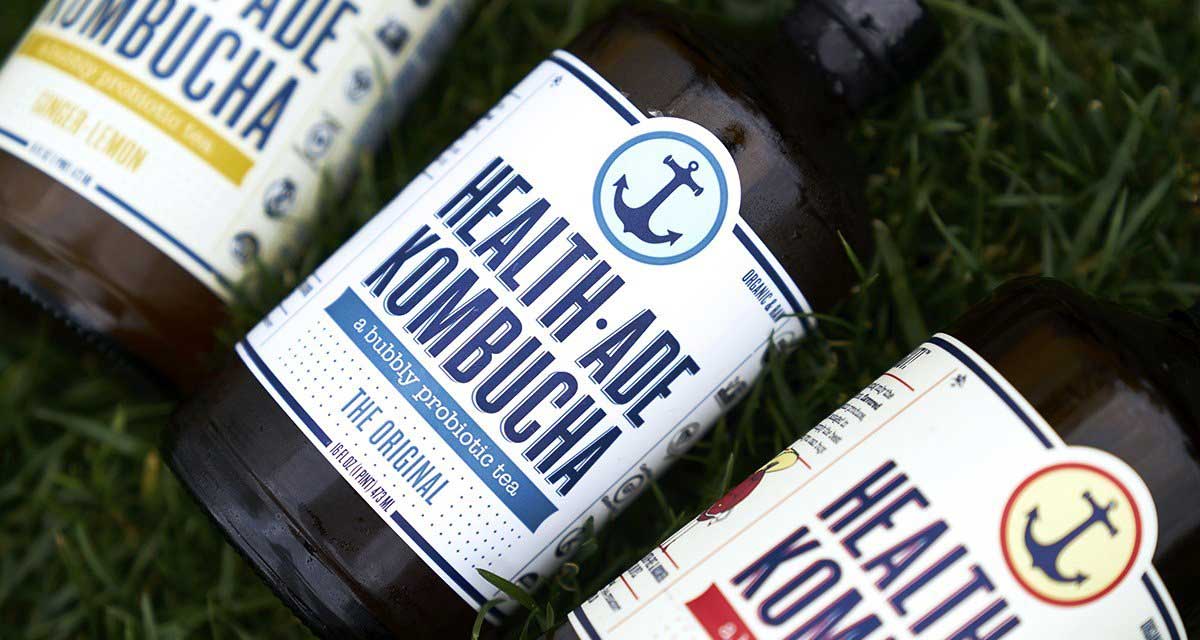 PRESS |
Here's Why You're Seeing Health-Ade Kombucha Everywhere You Go
Copied URL to clipboard!
Expert: Daina Trout
Credentials: CEO and Co-Founder of Health-Ade Kombucha
Q: What's your favorite part about your business?
Daina Trout: The people who run it. They are the reason we are the fastest growing brand. They represent the story and the product. I am forever grateful for them.
Q: What do you want people to gain from their experiences with your product?
DT: Our mission is to inspire others to be the happiest and healthiest versions of themselves. Health and happiness is very personal and is different for everyone. I want to help people get there, I want to champion that.
Q: How does it feel to know that your product is helping people make healthy choices?
To read more, visit https://localemagazine.com/heres-youre-seeing-health-ade-kombucha-everywhere-go/
Today's blog is written by our very own Daina Trout, MS, MPH
Catch up on The Digest
Your go-to spot for digestible gut-talk