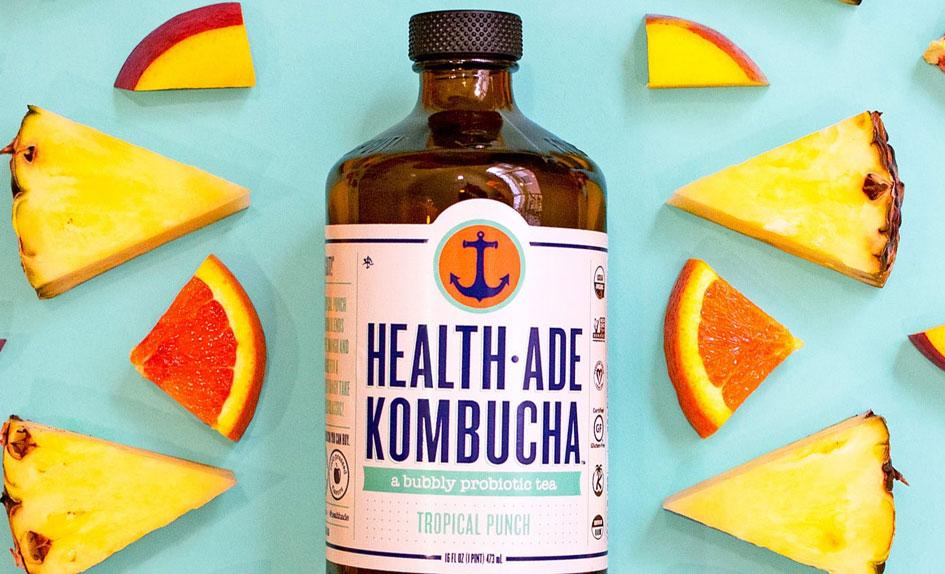 Health-Ade Kombucha Launches Tropical Punch Flavor
Copied URL to clipboard!
Health-Ade Kombucha, the bubbly, delicious kombucha you can feel good about drinking, has announced a new great tasting Tropical Punch flavor addition to its growing portfolio, in stores this July. Created in response to customer and retail demand for more mainstream flavors, Health-Ade is proud to be the first Tropical Punch kombucha available on the market. The flavor will be available at Sprouts and other select grocery retailers across the country at the suggested retail price of $3.99/16 oz.
https://www.bevnet.com/news/2019/health-ade-kombucha-launches-tropical-punch-flavor
Today's blog is written by our very own Daina Trout, MS, MPH
Catch up on The Digest
Your go-to spot for digestible gut-talk