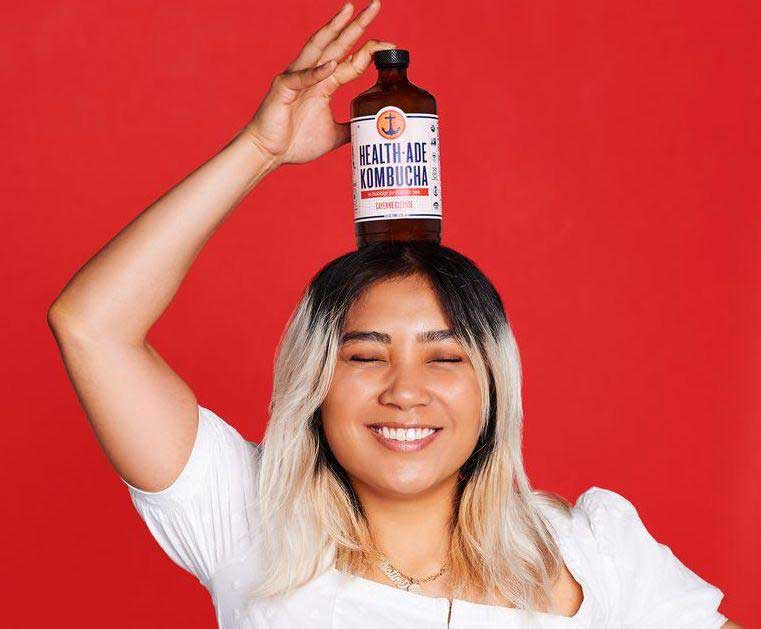 PRESS |
On Being A Kombucha Addict
Copied URL to clipboard!
Sit me down at dinner and regular tap water is not enough. I am a big fan of beverages. I'm also a sucker.
I don't know what "gut health" is or whether or not I should be paying attention to it, but I believe in the power of Kombucha. It might have to do with a disgusting habit of eating rice with vinegar as a kid, but 'buch is something I drink often and without fault.
I'm far from what I think of as a stereotypical Kombucha drinker (i.e., I don't live off a plant-based diet).
To read the full article, please visit https://www.elle.com/fashion/shopping/a20748754/health-ade-kombucha/
Today's blog is written by our very own Daina Trout, MS, MPH
Catch up on The Digest
Your go-to spot for digestible gut-talk