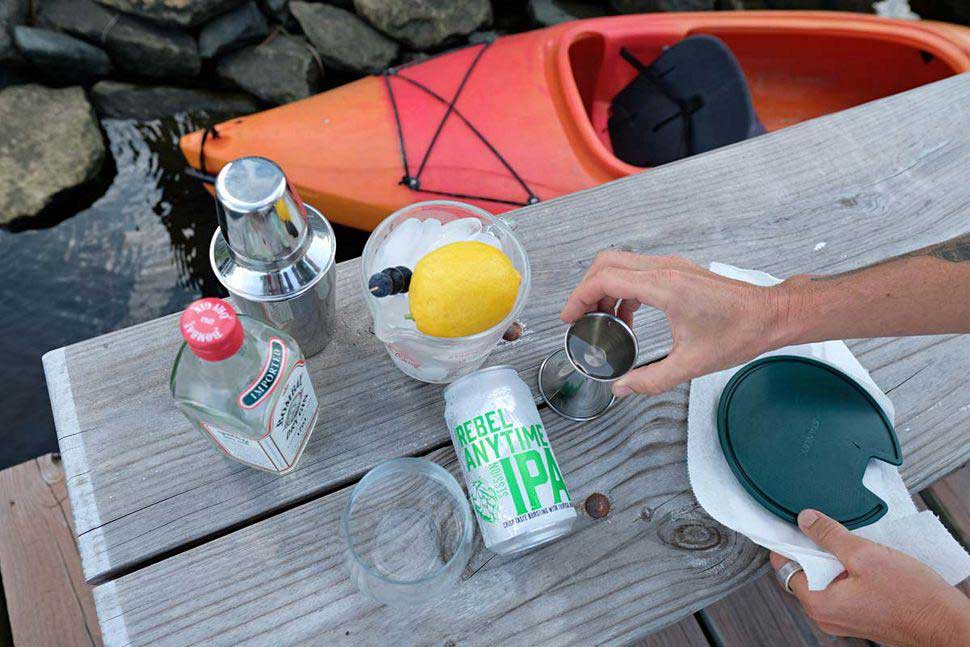 PRESS |
3 Camp Cocktail Recipes That Are Perfect For Summer
Copied URL to clipboard!
One thing we've never forgotten to pack on an adventure is something to sip on by the fire.
A lot of the time we choose beer because it's easy; just grab a six pack and go. Lately, however, we've been craving a little something extra. We're not fancy or high maintenance, but we love things that taste really good. After all, who said that your taste buds have to suffer just because you're on a road trip?
If this sounds like you, check out these three awesome and easy camp cocktails that will push your outdoor experience to the next level...
To read the full article, please visit https://www.adventuresportsnetwork.com/wellness/food/3-camp-cocktail-recipes-summer/
Today's blog is written by our very own Daina Trout, MS, MPH
Catch up on The Digest
Your go-to spot for digestible gut-talk