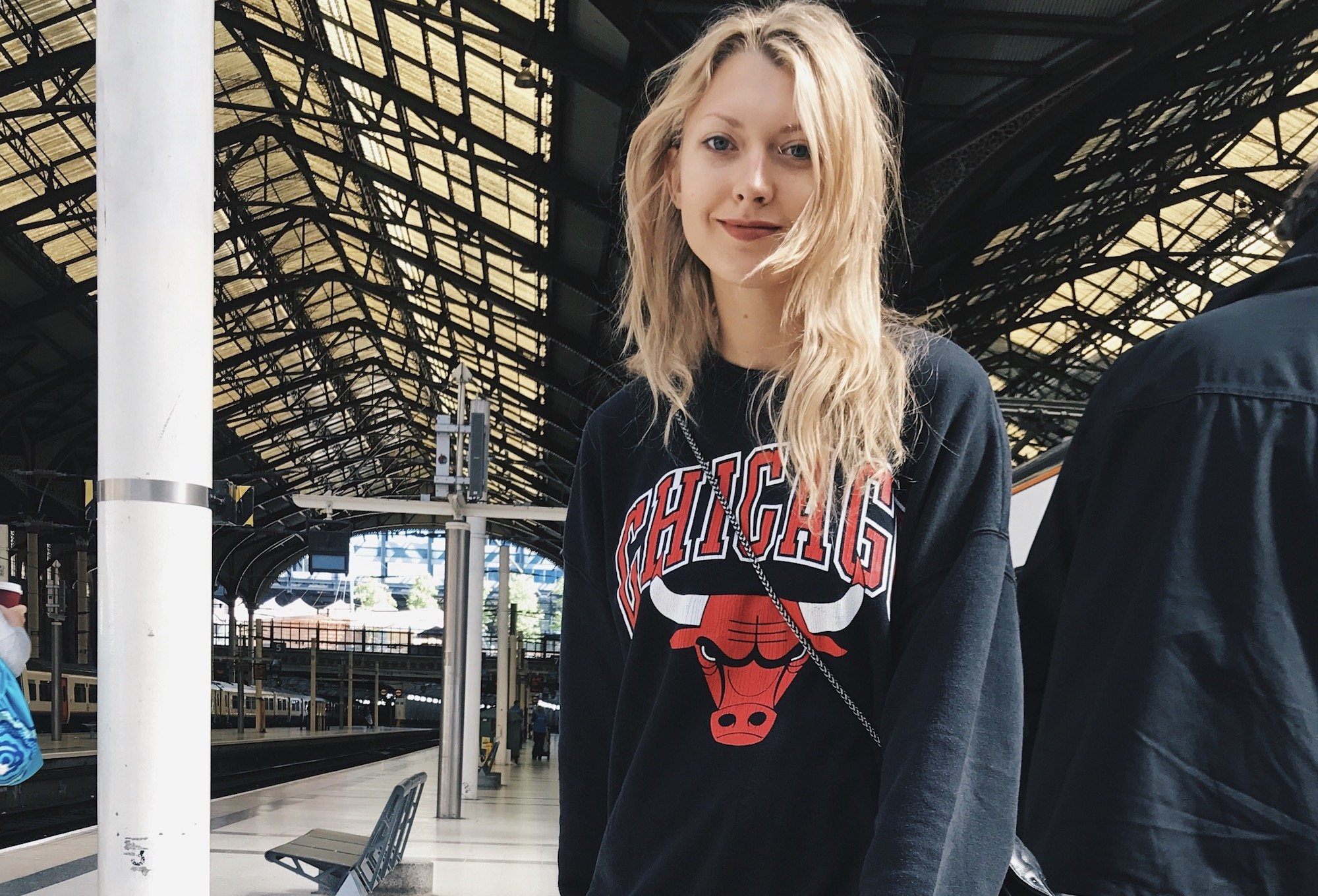 KOMBUCHA 101 |
Travel Diary: A Summer in Europe
Copied URL to clipboard!
The following is a guest post by Brandi Chang, an entertainment journalist, TV host and producer. You can find Brandi's instagram here.
On a recent trip to Europe, I ate, drank, and laughed my way through the cities of London and Rome. Accompanied by my brother and my best friend, we did all of the things that the Romans do and managed to get our steps in, as counted on the Health app (yes, I check my steps daily). Here are a few of my favorite spots in each city, accompanied by my must-pack travel essentials. Happy Summer-ing!
LONDON
On my first morning in London, I checked out this amazing Australian cafe in Notting Hill. In my option, nobody does breakfast better than the Aussies.
I ordered the Fresh Aussie, which includes jasmine tea hot smoked salmon, poached eggs, greens, furikake, avocado and cherry tomatoes. Basically the best breakfast bowl ever.
This local favorite is an upscale diner by day, and neighborhood haunt by night.
Chef Matt Osborne's simple, yet imaginative menu boasts a variety of fresh, quality ingredients that leave you feeling light, yet satiated. And I mean, how often does that actually happen?!
ROME
I had never been able to definitively answer "what would your last meal ever be?" until I dined at Il Sorpasso.
This chic, locals-only cucina is just minutes from St. Peter's Square, but somehow remains untouched by tourists.
The eggplant parmesan is the best I've ever had and still lingers on my tastebuds to this day.
Having previously spent a semester studying abroad in Rome, I can shamelessly admit to having spent more time researching gelato than Roman history.
After all, I'm sure Caesar ate gelato too, right? Probably.
The best I've found in Rome is at Frigidarium. Tucked along an alleyway not far off the beaten path, this gelateria is definitely known to both visitors and locals - and has lines to prove it. Ever worth the wait, my scoop of choice is half pistachio, half nociolla. Don't forget to get your scoop dipped in chocolate, a Frigidarium speciality.
MY TRAVEL ESSENTIALS
I first saw this facial roller at my grandma Chang's house - she has all the best Korean skin hacks. This roller is a must-have while traveling because it is super easy to pack, and feels amazing on my skin after a long flight. Perfect for reducing puffiness after a red-eye oversees.
I get super antsy after sitting on a plane for more than like, ten minutes, so I always grab a couple of magazines at the airport to keep me preoccupied in-flight. I'm still a sucker for print magazines, and Porter Magazine is one of my favorites. It's packed with tons of fashion and lifestyle inspiration, making it easy to read cover to cover.
Traveling in general can take a toll on my body, so I really rely on kombucha to keep my gut in check on-the-go. While in Italy, I'm definitely on an "anti-cleanse", so it's nice to feel like I'm doing something good for my body.
I suffer from regular "hanger" issues, so keeping snacks on-hand is not an option. RXBAR protein bars are my favorite because they made with are simple, wholesome ingredients, but keep my full until my next meal. While traveling, these are EVERYTHING.
Today's blog is written by our very own Daina Trout, MS, MPH
Catch up on The Digest
Your go-to spot for digestible gut-talk