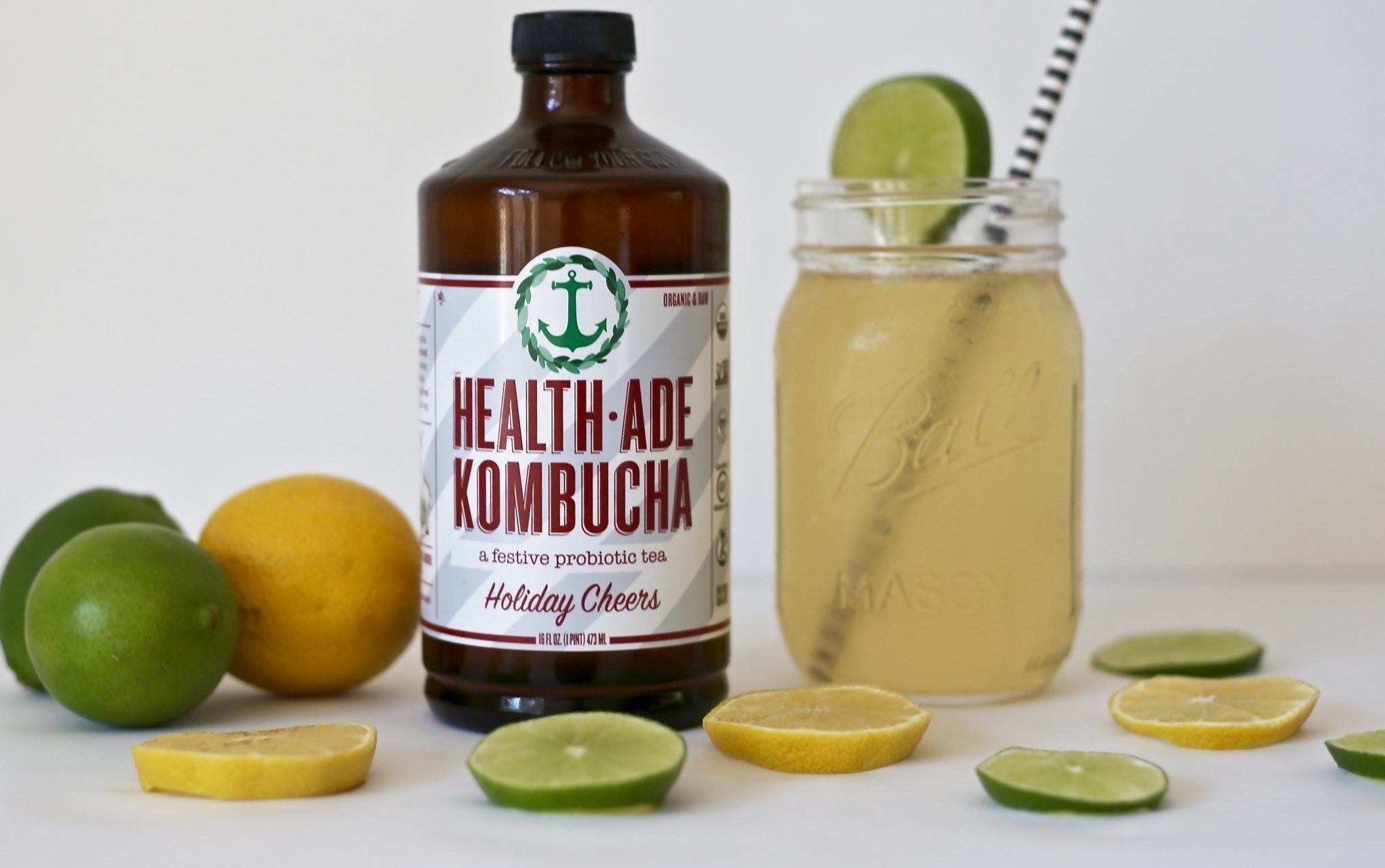 RECIPES |
Kombucha Cocktail Recipe | Bikinis in Winter Drink
Copied URL to clipboard!
Our second Holiday Cheers kombucha cocktail is here and sure to help transport you to a warm state of mind. Bikinis in Winter is a mix of Cachaca, Falernum and of course, Health-Ade Holiday Cheers! One sip of this delicious concoction leaves us feeling refreshed and in our happy place! Read on for the full recipe...
BIKINIS IN WINTER Ingredients:
1.5oz Cachaca
.75oz lime juice
.75oz Bitter Truth Falernum
Health-Ade Holiday Cheers
To make:
Combine Cachaca, lime, and falernum into shaker with ice and shake vigorously. Strain into glass and fill to top with Health-Ade Holiday Cheers Kombucha. Add lime slices as garnish. Sip and enjoy!
Today's blog is written by our very own Daina Trout, MS, MPH
Catch up on The Digest
Your go-to spot for digestible gut-talk