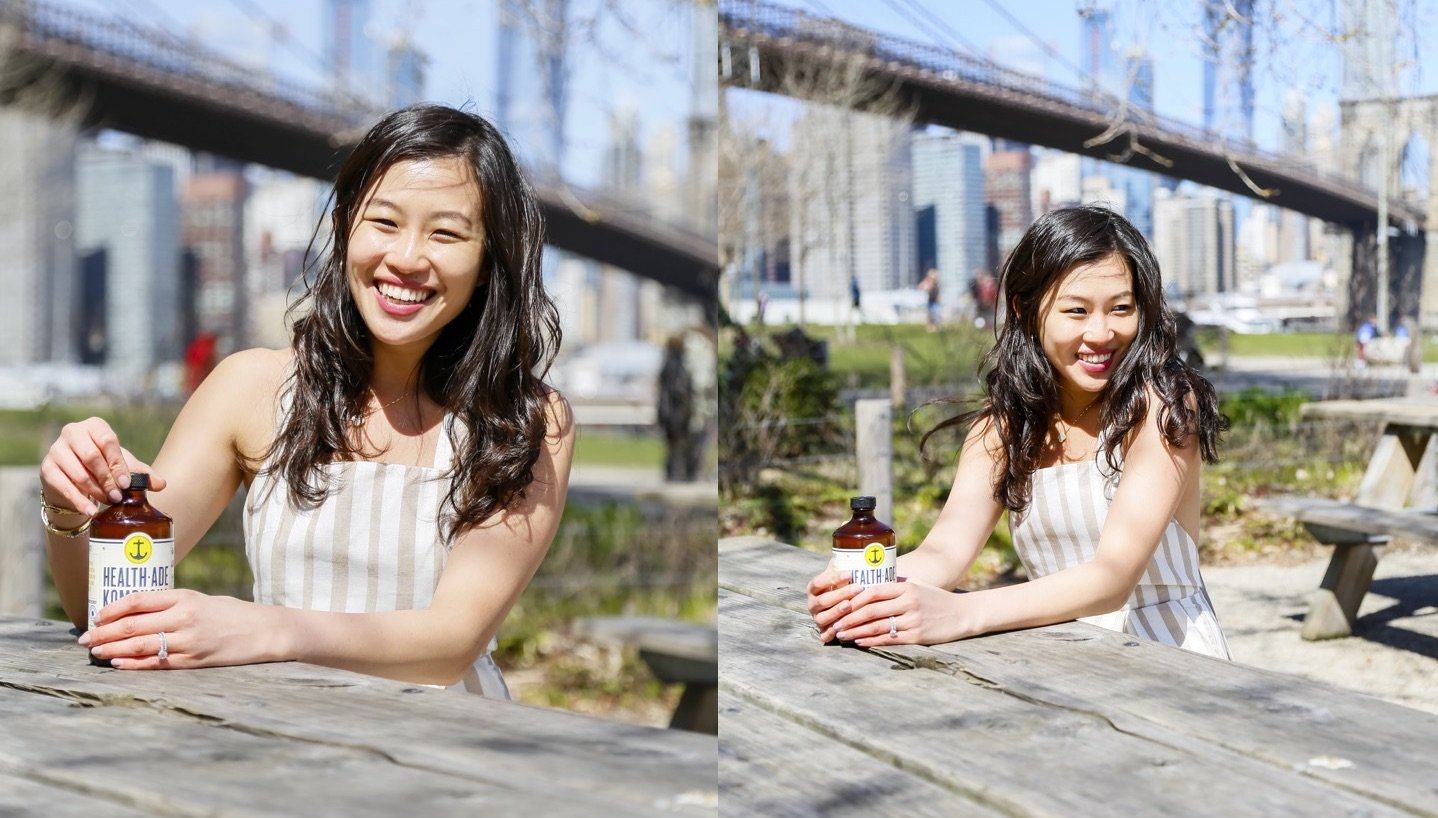 KOMBUCHA 101 |
Summer in the City: 5 SoHo Hotspots You Don't Want to Miss
Copied URL to clipboard!
The following is a guest post by Ling Cai, a New York-based wellness enthusiast & blogger. You can find Ling's blog here.
I've been living in New York for almost 3 years and am still so enamored with this city. I never tire of meandering down the same streets in Soho, popping into my favorite boutique stores or hanging out in cafes watching the world go by.
For those unfamiliar with New York, below are 5 fun things to do the next time you're in Soho:
Relax in HigherDOSE's Infrared Sauna




A few steps away is luxury hotel 11 Howard, where you'll find HigherDOSE's infrared saunas on the third floor. Infrared saunas boast a ton of benefits such as detoxification, relaxation, weight loss and improved circulation. You can pre-book either a 30 or 60 minute session for up to two people. You can also hook up your phone to their sound system and blast your favorite chill playlist. Another great thing about the 11 Howard location is that you can step into your private shower to rinse off and freshen up.
Where are your favorite spots in the City? We'd love to know- leave us a comment below!
Today's blog is written by our very own Daina Trout, MS, MPH
Catch up on The Digest
Your go-to spot for digestible gut-talk