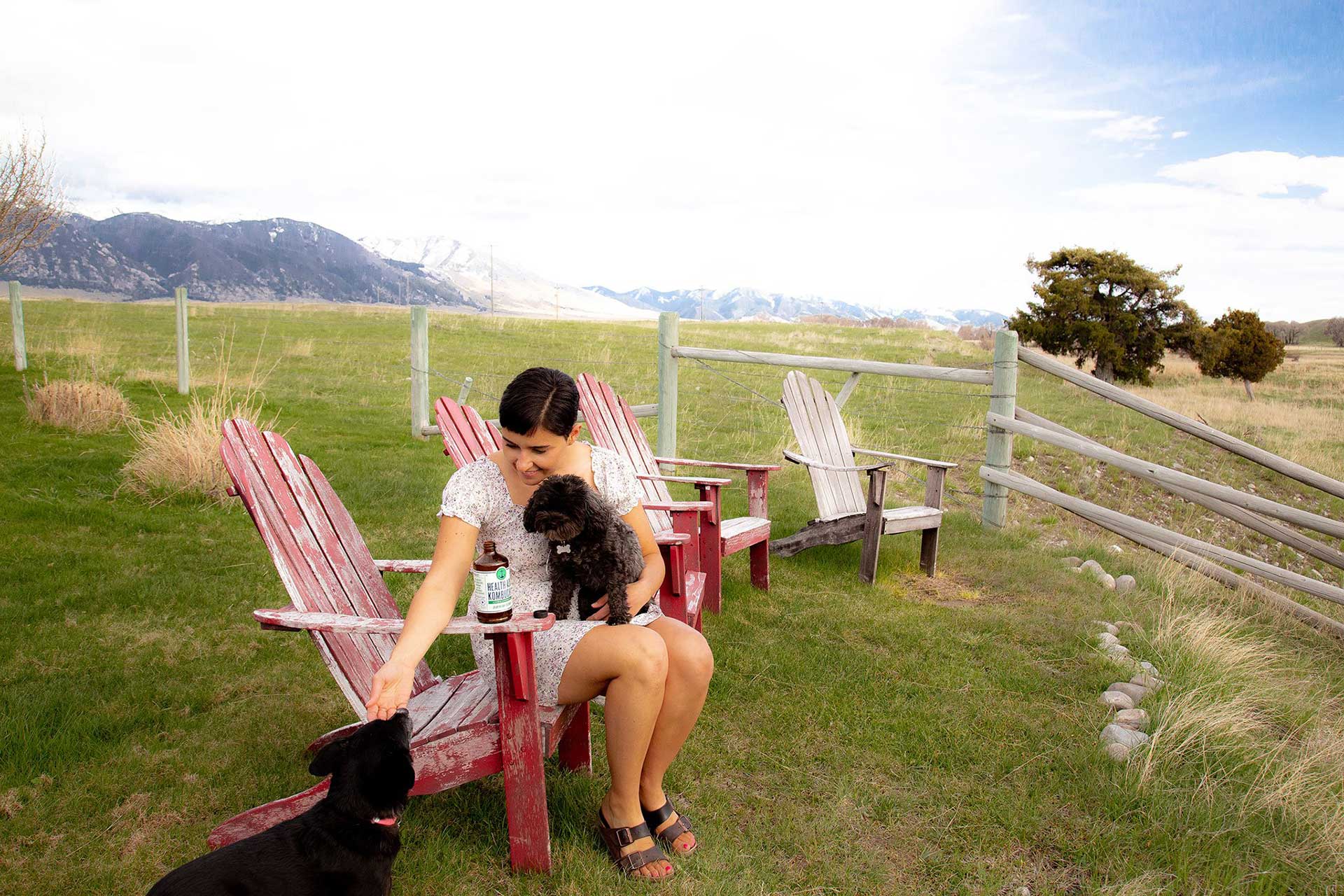 KOMBUCHA 101 |
3 Ways to Enjoy Summer with a Full Time Job
Copied URL to clipboard!
Beach season is almost here and even as an adult, you can still try these 3 ways to enjoy summer with a full time job!
I was shocked when I had my first year of internship back in college. I was living in New York City, working in a studio (photography) all day and wishing I was outside by the beach or in the mountains. In the succeeding year (junior year), I was working outside everyday and had my idea of summer back.
Fast forward to today, 3 years out of college, I got a full time job and freelance work for 25 hours a week. Boy, summer really flies by every single year! The last two years I have decided to put myself first and find fun ways to enjoy summer even with a full time job. To my surprise, these small steps made me look forward to summer every year regardless of the length of time I spend working.
In an article I wrote for Health-Ade last year, I talked about the importance of establishing a morning routine. I am very much a routine kind of gal! During summer, however, I allow the wind to blow through my soul and refresh my life after work. With the mountains, rivers, and hikes of the Rockies at my fingertips, I find that my happiness, passion and drive soar when I allow myself to enjoy the summer.
There are 3 things I do during the summer season that are easy to fit into your schedule too even with a full time job.
1 of 3 Ways to Enjoy Summer with a Full Time Job
First, let's talk about hiking. I actually love to go for an early morning or early evening hike. The amazing thing about this activity is that you don't need a class pass, to sign in on line to go get exercise or even an excuse to not get outside. Grab a friend, some water, a doggo if you have one, and get up before your work day to get some movement in. If you are like many people I know and work starts literally at the crack of dawn, allow yourself to have the movement and moment after a crazy day in your workplace. Don't have access to a hiking trail? Get outside and walk! Movement, sun, and heat are key components of a summer. Allow yourself to be present with your walking partners, yourself, and nature to soak in the summer vibes! Don't forget to pack a bottle of your favorite summer kombucha for a mid trail snack!
2 of 3 Ways to Enjoy Summer with a Full Time Job
Another way to enjoy summer when you work full time is spending some quality time in the hammock. I personally spend mine with a good book, a bottle of my favorite summer kombucha, Jalapeno-Kiwi-Cucumber, and the sound of tall grass blowing in the wind. I have a deep love affair with my hammock. I must say that this was the best purchase I have ever made in my adult life by far. There is something so relaxing about being suspended weightless and wrapped in a cocoon-like cloth whatever time of summer. My dog makes my hammock time even more enjoyable . I string my hammock between two sturdy trees, house posts, or really anything solidly built. Then I jump in with my puppy, book, and kombucha! Thank goodness my dog is only 9 lbs so we perfectly fit together in my fancy hammock!
3 of 3 Ways to Enjoy Summer with a Full Time Job
Last but definitely not least, just going outside makes me enjoy summer even when I work full time. I suggest that you make time after work or on weekends to go out and connect with nature. My husband and I love some reflection time by the river with our adorable dog. We sit on a bench, watching the water flow, the fish pop up, and revel in the scenery.
Connecting with nature allows you to be grounded to the earth. This might sound silly to some city folks but this is a truly relaxing summer activity especially at dusk. On the other hand, if you are living in some place not close to natural water features, grab a towel, and lay down on the ground of your backyard or a nearby park. Become one with your surroundings and shut off your phone and just enjoy the season. You can also carry an ice-cold kombucha with you so you'll be instantly refreshed amidst the humid weather. There are national parks that are best to see during summer too.
You see, summer is not all about upbeat activities. Try these 3 ways to enjoy summer even with a full time job and you're sure to create a memorable season!
Today's blog is written by our very own Daina Trout, MS, MPH
Catch up on The Digest
Your go-to spot for digestible gut-talk