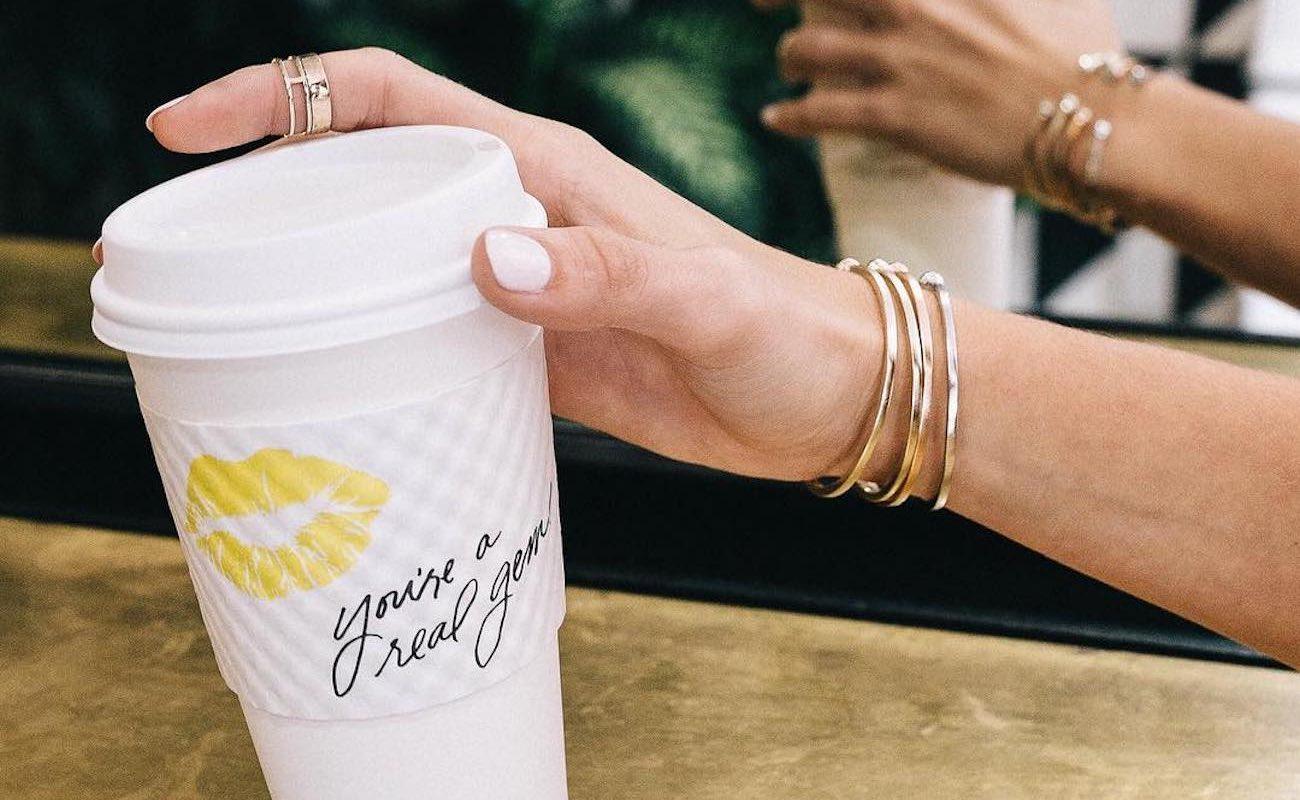 KOMBUCHA 101 |
Our Favorite Healthyish Spots to Eat in LA
Copied URL to clipboard!
The following is a guest post by Brandi Chang, Host of 'Food Feed' on Young Hollywood. You can find Brandi's Instagram here.
No doubt Los Angeles has a strong rep for hosting some of the world's healthiest grub. But with so many options, how does one even begin to choose? Personally, I drive myself mad trying to decide where to eat. Some even joke that restaurant research has become my sport. Call it what you want, but I've done the leg work - or rather the stomach work. Here are a few of my favorite feel-good spots in LA.

Located just pedals away from the Venice boardwalk, Great White serves up one of the best Aussie brekkies outside of Sydney. This neighborhood-focused cafe offers California classics with an Australian twist. Is it Californian? Is it Australian? Is there even a difference?
My order: the Harvest Bowl (V) (GF) + salmon

No LA city guide would be complete without an honorable mention to this beloved coffee shop. Come for the coffee, stay for the people watching. Made popular by Instagram, the "but first, coffee" makers were one of the first to brew the "designer cup" through their sleeve collaborations with local designers. Who would have ever guessed a to-go cup could be "cute"? With several locations sprinkled across the city, Alfred is nearly anywhere you want it to be.
My order: grab-and-go green juice or kombucha + black coffee

This vegetarian cafe makes my list because it has all the feels of a decadent brunch, minus the guilt. Brunch at The Butcher's Daughter makes for a perfect pre-game before a long day of shopping on Abbot Kinney or sun session on the beach.
My order: Surfers Breakfast (GF) + peanut butter cookie (V) (GF)
Seasonally driven and creatively curated, True Food Kitchen is quintessentially Californian. Their Santa Monica location was one of the first healthy restaurants I went to when I moved to LA, so I'd like to think of it as my gateway to wellness. Or something like that. A choice pit stop between shops at the promenade, locals and visitors alike can come together to break (gluten-free) bread.
My order: Mediterranean Quinoa Salad (VEG) (GF) + Herb Hummus (VEG)
Today's blog is written by our very own Daina Trout, MS, MPH
Catch up on The Digest
Your go-to spot for digestible gut-talk